All types of Islamic items such as tasbihs, prayer beads, kufis, scarves, attr, islamic jewelry and lots more.
About Us
From street-market to online market
We have been in the retail business since 1997. We started with a small store and gradually moved online with our e-commerce operations beginning in 2005. Our mission is to offer a unique line of jewelry and gifts for people of all faiths and walks of life.
We design and procure products from around the world. We search for exclusive items in remote places and make them available to customers worldwide. The quality of our products and the satisfaction of our customers is our is our utmost concern.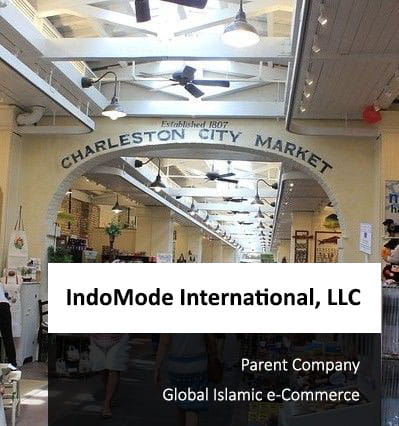 Warehouse Locations
Our merchandise is strategically located around the world in order to provide optimal & cost efficient shipping
Sales Channels
Our products are sold through various channels
20+ Directly managed websites
(TheKufi.com, MuslimClothing.com, TheTasbih.com, …)
International Marketplaces
(Amazon, eBay, Etsy, Walmart, …)
Indonesian Marketplaces
(Bukalapak, Tokopedia, Lazada, Shopee, BliBli, …)
Direct Sales
(Phone, WhatsApp, Word-of-mouth, Email)
Wholesale Orders
(Islamic Organizations, Prisons, Masjids, …)